Become a ZUZU Hospitality Solutions partner and we will deliver higher revenue, and let you focus on your guest experience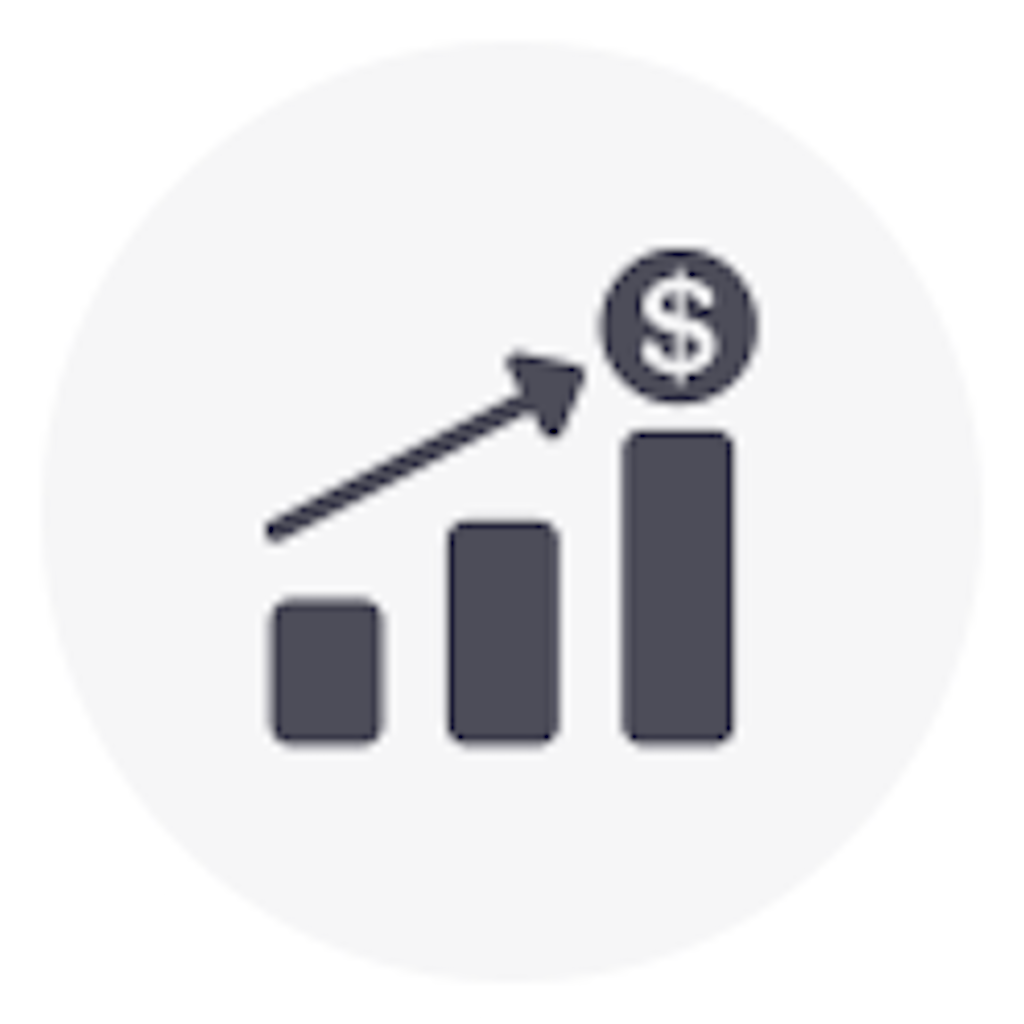 Why
Our singular focus is to increase the revenue of our partner hotels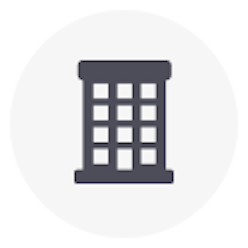 How
Many hotels struggle with low occupancy and poor revenue yield. We consistently drive this higher for our hotels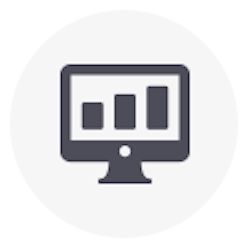 What
Using technology and people, we deliver a partnership focussed on distribution, revenue management and operational services
Why: Revenue +20-60%
Our singular focus is to increase the revenue of our partner hotels. We have consistently delivered overall revenue increases of +20-60%. We focus on revenue as it is not helpful to boost occupancy alone, simply by discounting rooms; or to boost average daily rates, but have an empty hotel. By boosting revenue, we ensure the yield on your asset is maximised and you have a more profitable business.
How: Distribution & Revenue Management
Many hotels struggle with low occupancy, under utilising their investment. We consistently drive higher occupancy into our hotel partners. We don't just manage a couple of rooms, we help you fill your whole hotel.
Most hotels don't have effective rate plan, promotional and pricing strategies. To maximize overall revenue per room, we fix that. Prices should change based on key seasonal events; historical occupancy levels; current occupancy levels; competitor actions; and marketplace dynamics.
What: A Sales and Marketing Partner for your hotel
We closely partner with our hotels, with a dedicated account manager managing all distribution and revenue management. This pairs your expertise in hospitality; with our technology, distribution and revenue management expertise.
We start by understanding your current sales performance, as every hotel is unique, and build a plan to maximise revenue for your property
We implement our technology solutions to ensure real-time; seamless; and optimal, rates and inventory distribution. Automatically ensuring that rates and inventory are constantly updated on all channels, enables your hotel to benefit from the maximum possible demand that exists in the marketplace, whilst avoiding over-booking, channel conflicts and administrative burden. It also allows our account managers to focus on revenue management and promotional activities to boost your properties performance.
We perform real-time pricing analysis, factoring in seasonal events; historical occupancy levels; current occupancy levels; competitor actions; and marketplace dynamics.
Part of understanding marketplace dynamics, is together defining a competitive set of hotels. Using this competitive set's pricing and revenue management decisions can help to inform our own. Based on this we recommend revenue management changes, whilst you retain ultimate control.
Across Asia, with over 500 hotel partners, we have consistently delivered 20-60% higher revenue for our partners.
Whilst we are powered by great technology, we are a lot more than just technology. Our dedicated team of property and revenue managers will become your hotel's sales and revenue team. We will not simply implement technology and walk away, but rather we will deliver your sales and marketing function for you, to drive your hotel's revenue higher.
Our team is waiting to deliver great results for you. Share a few details about your hotel and we'll get started.